EFFECTIVENESS
CLARITY
SIMPLYTo
CORRECTNESS
The creators and the founding member of the SPA (Solutions By Business) they are two lawyers with over twenty years of professional experience (one indeed with over fifty years of activity) in the credit recovery sector.
There are tens and tens of thousands of debt collection practices followed by the two lawyers who have now decided to set up this new entrepreneurial reality to offer an innovative service to commercial companies and to the vast number of professionals interested in the problem of outstanding payments..
The distinctive elements of the SPA are constituted by the extreme clarity of the relationship established between the company and the customer characterized by two elements:
No payment of legal fees at customer's charge (which are recovered by the counterparty) and by the recovery commission, obviously not due, in the event that the recovery activity does not take effect.
Simplicity of the contract that governs and governs the relationship; it consists of a page and a half of easy understanding and intelligibility (most of the other competitors have customers sign contracts with dozens and dozens of clauses that are perhaps illegible and not understandable).
The SPA delivers, through, specific professional figures operating in the field of credit recovery for decades and expressly qualified also a 360-degree consultancy starting from the principle that "prevention" is better than "cure" or the analysis of the credit process if carried out carefully and periodically can certainly safeguard the company against the risk of the unsolved conviction, Moreover, that competition between companies takes place not only in the act of selling the good or service offered on the market but also with respect to "credit management" and its recovery.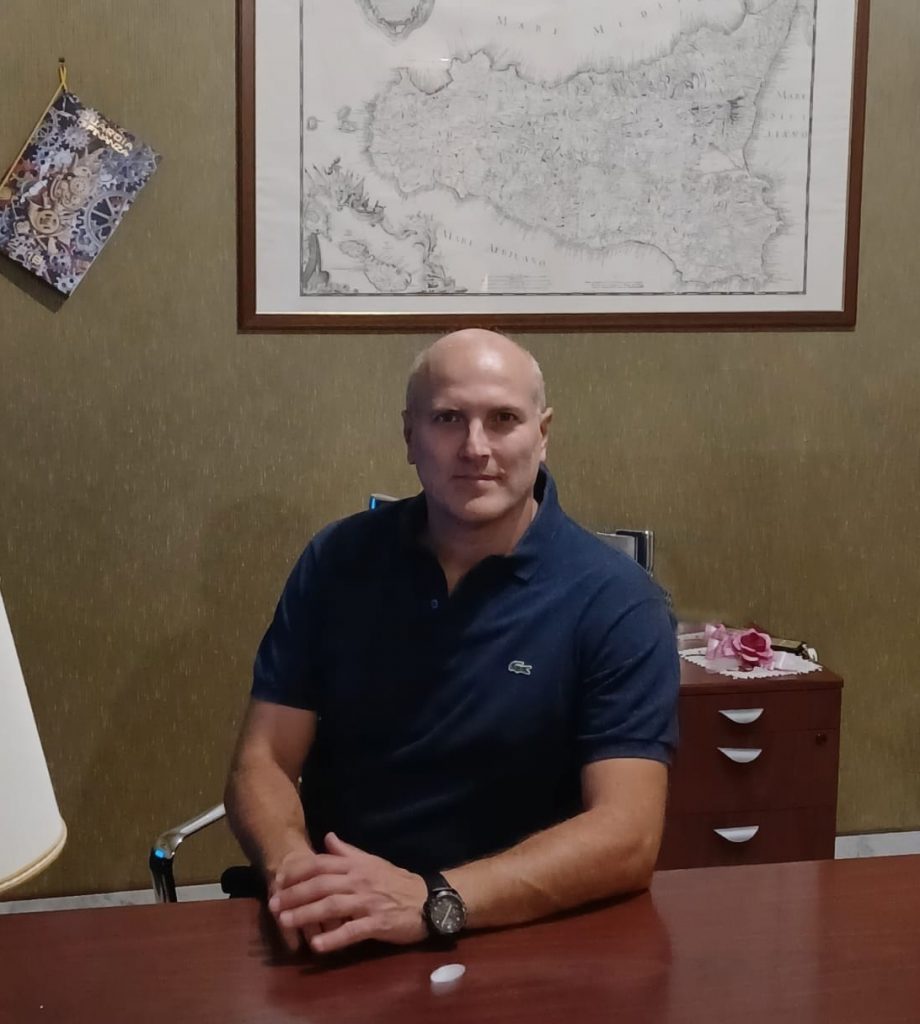 Lawyer. Filippo LIPIANI
COMPANY LEGAL
AUDITOR CREDIT MANAGEMENT
ACMI member (Credit Manager Italy Association)
ACMI course (CREDIT MANGER ITALY ASSOCIATION):
Phases of the Active Cycle as per UNI Practice 44:2018
Attested"Audit techniques" released byTUV Rhineland
Attested"Auditor Credit MANAGEMENT released byTUV Rhineland
Dr.. Filippo Lipiani graduated in Law
at the University of Catania and exercises the
profession of lawyer since 2002.
He has been enrolled in the Register of Advocates in the Supreme Court since 26.09.2015.
In data 25.07.2021 has obtained the certificate of Crisis Manager and Corporate Insolvency.