27 Dec 2021 - events
Si è svolta il 10 dicembre 2021 la Web Conference rivolta a tutti gli Aderenti del Centro- South.
The digital meeting made it possible to deepen the aspects useful for the profession and to agree on the training aspects for the year 2022.
A brief excerpt from the intervention of the lawyer Filippo Lipiani:
Effective legal action.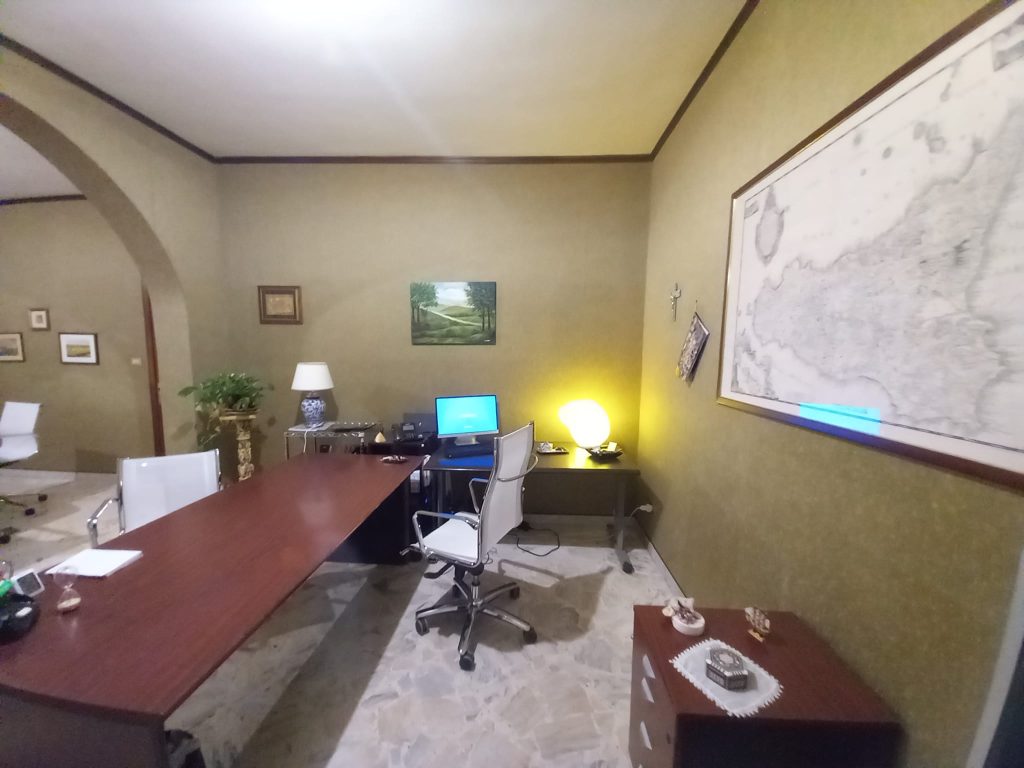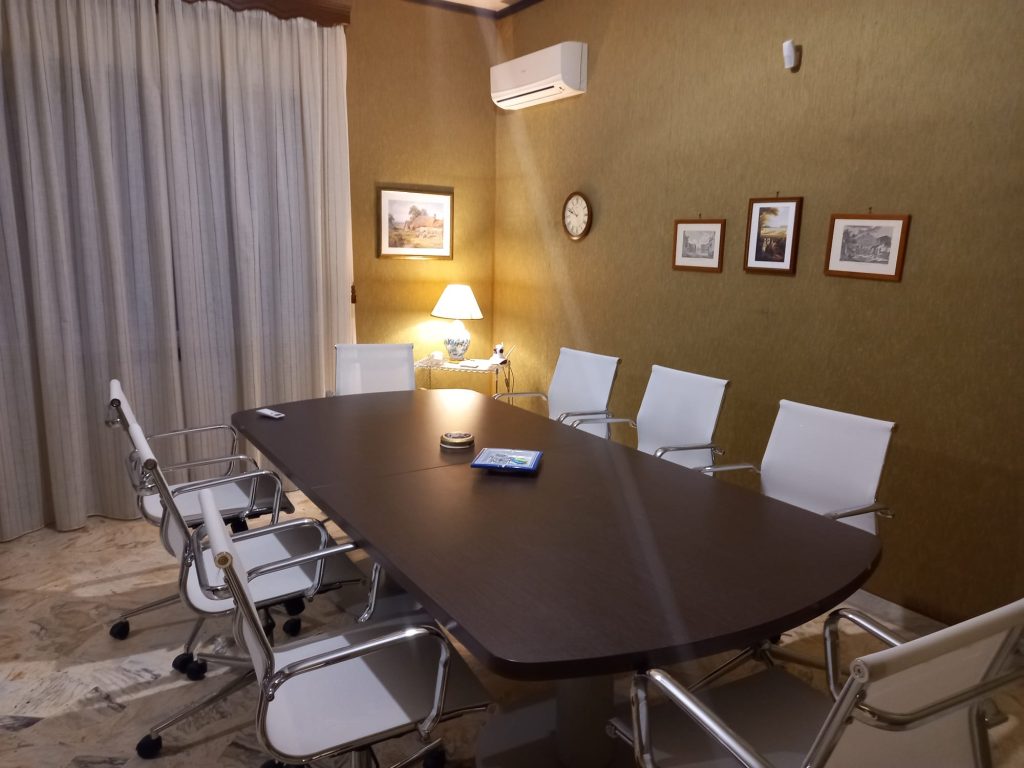 ---